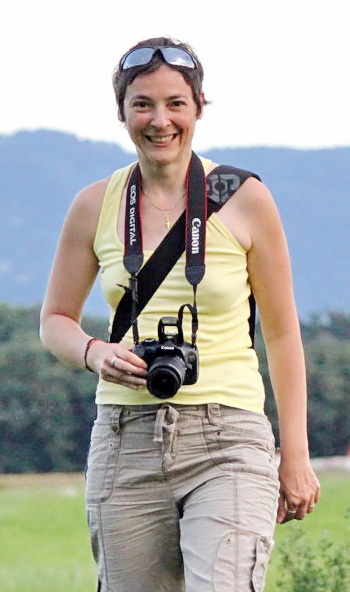 Hi, welcome to my website !
If you are interrested in my work, feel free to contact me, I am available for freelance work.
The photos, 3D images and drawings contained in this site plus many more are availaible for purchase on microstock sites. You can also discover my sculptures, some of them are on sale.
For any questions, please contact me.
I wish you a pleasant visit !
Bonjour ! Bienvenue sur mon site et merci pour votre intérêt pour mon travail !
Si vous êtes intéressé par mon travail, n'hésitez pas à me contacter, je suis disponible pour tout travail à la demande.
Les photos, images 3D et portraits contenus sur ce site et encore beaucoup d'autres peuvent être achetés sur les microstocks. Vous pouvez aussi découvrir mes sculptures en argile et en bois, quelques unes sont en vente.
Si vous avez des questions, n'hésitez pas à me contacter.