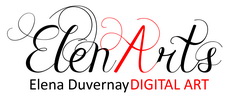 Royalty Free Wildlife, Zen, Nature and Transport Illustrations
Print-On-Demand products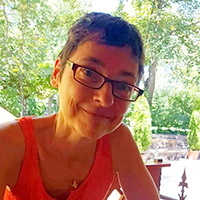 Elena Duvernay
Elenarts
The purpose of art is washing the dust of daily life off our souls.
Pablo Picasso
DigitalArt
Wildlife – Nature – Zen – Transport
---
Elena creates wildlife, nature, zen and transport 3D illustration.
Her images are purchased all around the world on lots of different POD (Print-on-Demand) products or to illustrate flyers, catalogs, books, newspaper or websites via the most famous :

Exemple of POD products with Elenarts' illustrations:
Flamingo WATCH, drakkar NIGHT LAMP or hummingbird BAG…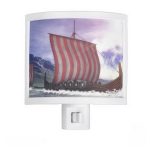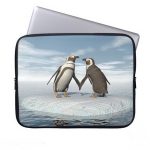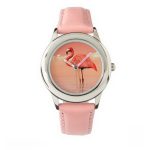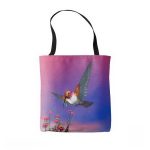 Want your customized old ship POD case or peaceful mug ?
Elenarts_digitalarts zazzle store

Thousands of Elenarts' Royalty Free Illustrations Available for Purchase on the Microstocks :
dinosaur, savannah, zen, landscape, halloween, christmas, titanic, old ships and many other illustrations…
Need a tiger or a zen and peaceful illustration ?
Elenarts microstocks portfolios
Elena Digital Arts Portfolio on Several Microstocks
Follow Elenarts on facebook, twitter and instagram to know about every news !
Contact Elena
For any question or any need, please contact Elena.
She is also available for freelance hire.