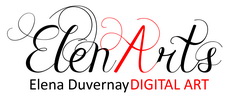 Royalty Free Wildlife, Zen, Nature and Transport Illustrations
Print-On-Demand products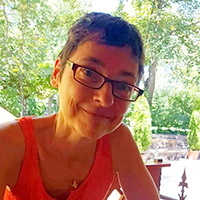 Elena Duvernay
Elenarts
The purpose of art is washing the dust of daily life off our souls.
Pablo Picasso
DigitalArt
Wildlife – Nature – Zen – Transport
---
Elena creates wildlife, nature, zen and transport 3D illustration.
Her images are purchased all around the world on lots of different POD (Print-on-Demand) products or to illustrate flyers, catalogs, books, newspaper or websites via the most famous :

Exemple of POD products with Elenarts' illustrations:
Flamingo WATCH, drakkar NIGHT LAMP or hummingbird BAG…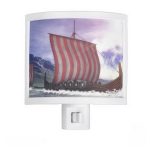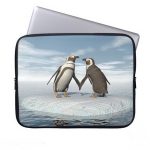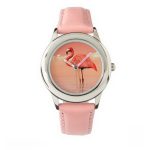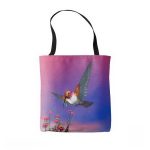 Want your customized old ship POD case or peaceful mug ?
Elenarts_digitalarts zazzle store

Thousands of Elenarts' Royalty Free Illustrations Available for Purchase on the Microstocks :
dinosaur, savannah, zen, landscape, halloween, christmas, titanic, old ships and many other illustrations…
Need a tiger or a zen and peaceful illustration ?
Elenarts microstocks portfolios
Elena Digital Arts Portfolio on Several Microstocks
Follow Elenarts on facebook, twitter and instagram to know about every news !

Twitter

Happy Halloween !!! Pumpkin card. Click on the image to order it, thank you 😉 https://t.co/DtrYVDe49V https://t.co/OR0MtMC36b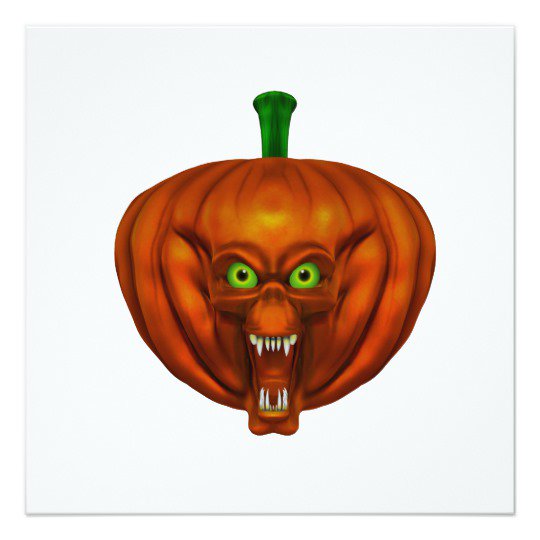 Instagram
Ce message d'erreur n'est visible que pour les administrateurs de WordPress

Erreur : pas de compte connecté.

Veuillez aller sur la page de réglages d'Instagram Feed pour connecter votre compte.
Contact Elena
For any question or any need, please contact Elena.
She is also available for freelance hire.